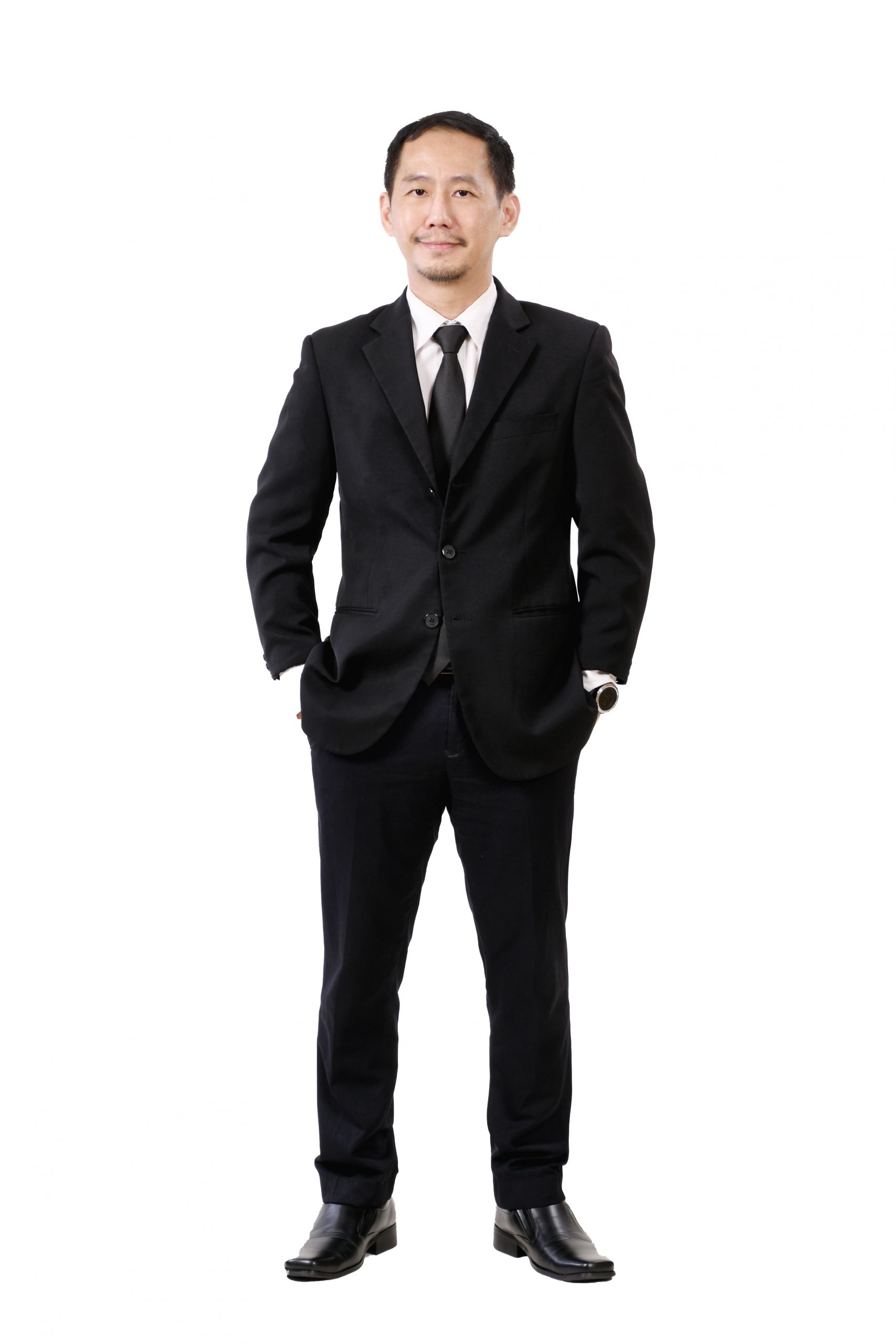 Colin Liew graduated with LLB (Hons) from the University of London and obtained his Certificate of Legal Practice in 2004. He was called to the Malaysian Bar in 2006. He has been in active legal practice ever since. He is no stranger to complex and contentious legal disputes. Throughout his career which spans more than 15 years now and counting, he has acted for numerous clients in various matters involving diverse backgrounds, situations and contexts ranging from commercial, contractual, corporate, employment disputes, tortious actions to criminal litigation.
Whenever clients consult him in legal matters, he always believes that the clients will want to resolve their legal problems or disputes in the most efficient and cost-effective manner. With that constantly in mind, he strives to achieve realistic resolutions of his clients' legal concerns in the most expeditious and economical fashion.
In the early years of his practice, he has already represented his clients in numerous legal matters including in conveyancing transactions, banking litigation, tenancy disputes lawsuits, insurance claims, road accident matters, contractual disputes, employment matters, commercial disputes, tortious and negligence actions, land disputes, judicial review actions and matrimonial matters. Given his involvement in varied subject matters as well as his dealings with clients from all walks of life, he has travelled extensively to all courts around Malaysia including to Kuala Lumpur, Selangor, Johor, Perak, Kedah, Penang, Pahang, Melaka, Negeri Sembilan.
Throughout the years, he has appeared as lead counsel and also as co-counsel at all tiers of the Malaysian Courts. He has also appeared in various tribunals as well as in arbitration proceedings. Notably, he has advised and acted for his clients in various lawsuits and legal proceedings including:
Commercial cases
involving one of the leading global telecommunication equipment providers where the value of the commercial undertakings sought to be enforced exceeded RM30 million;
involving a claim of more than USD2.9 million arising from consultancy services rendered in relation to a development project in the Southern Region;
involving a claim of more than RM20 million which arose from a commercial property contract;
involving a claim of breach of contract which gave rise to a claim of more than RM8 million;
involving a claim for damages and compensation of more than RM10 million in relation to the use of a commercial land;
involving multi-million claims exceeding RM3 million in relation to the supply of electronic and I.T related equipment;
involving tenancy disputes with a value of claim exceeding RM10 million;
involving contentious disputes in respect of information technology solution implementation contracts;
involving disputes between directors and shareholders;
Involving commercial claims of hundreds of thousands ringgit to multi-million lawsuits arising from various business transactions and contractual disputes;
Fraud cases
Involving a claim of over RM3 million which was alleged to be fraudulently charged by a business partner in relation to a joint venture agreement with a multi-national company;
involving breach of trust and misappropriation of more than RM3 million by a former employee of a company;
involving a claim of more than RM2 million against company directors in respect of allegations of breach of trust and fiduciary duty;
involving a claim which was alleged to be fictitious for loss of goods up to RM2.1 million;
Involving fraudulent land transaction which gave rise to a multi-million claim;
Involving claims to recover amount defrauded through forged documents and cheques.
Other type of cases
Involving various employment matters where he has acted for employers and also employees in relation to unfair dismissal actions, retrenchment exercise, fraud cases, etc;
Involving tortious actions including defamation suits, conspiracy claims, unlawful detention of goods, trespass, breach of confidentiality, tortious interference actions, negligence cases, etc;
Involving various criminal offences allegedly committed by his clients.He strongly believes that with his years of experience in diverse legal matters, he is always in the position to provide pragmatic, solution-oriented as well as sensible approach in resolving his client's legal problems.
REPORTED CASES
Ang Teck Wang v Big Sdn bhd (2020) 1 LNS 793;
Sinar Mudah sdn bhd v Tan Sri Ramasamy & anor (2019) 1 LNS 772;
Ang Teck Wang v Big Sdn Bhd [2018] 1 LNS 1708;
Tan Mei Li v KSCH Property Sdn bhd (2019) 1 LNS 1186;
Tengku Dato' Ibrahim v Petra Perdana (2018) 2 CLJ 641;
Big Sdn Bhd v Ang Teck Wang (2017) 1 LNS 133;
Modern Universal v MSIG (Malaysia) Bhd (2014) 3 CLJ 745;
Huawei Tech investment v Transition System (M) Sdn bhd (2013) 1 LNS 329;
Dibena Enterprise v Huawei Technologies (M) sdn bhd & anor (2012) 8 CLJ 221;
Wayang Tinggi Produksi sdn bhd v Aficionado Media (2012) 1 LNS 657;
Dibena Enterprise v Huawei Technologies (M) Sdn bhd (No. 2) (2012) 1 LNS 124;
KVC Industrial v Bekal Hikmat Sdn bhd (2009) 1 LNS 1733;
Bustami Suhaimi v Federation of Malaysian Unit Trust Managers (2008) 2 LNS 277.