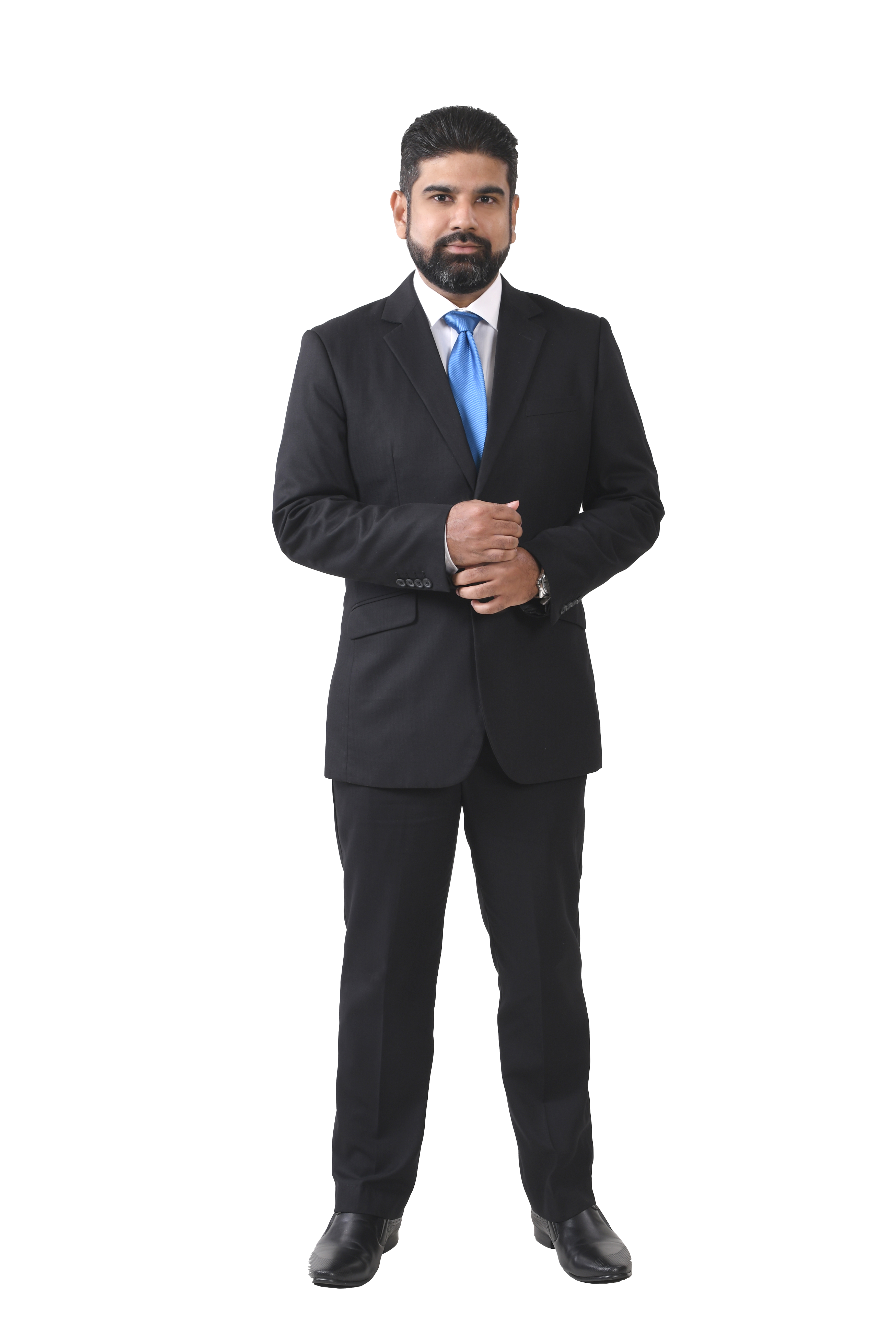 Jonathan obtained his Bachelor of Laws from Aberystwyth University graduating with Second Class Upper Honours in 2013. Thereafter, he completed his Certificate in Legal Practice and was subsequently admitted as an Advocate and Solicitor of the High Court of Malaya. Having a keen interest in Corporate & Commercial Litigation, Jonathan serves on the Malaysian Bar Council Corporate & Commercial Law Committee.
Building upon his prior civil litigation experience with other law firms, most notably Messrs Cecil Abraham & Partners, he commenced his pupillage (and was thereafter retained as an Associate) with Messrs Manogar & Co. under the tutelage of senior counsel and former Member of Parliament Mr. M. Manogaran. Whilst there, he worked on matters that not only spanned a wide variety of legal areas, but also all levels of the Malaysian Legal System.
Most recently, and prior to joining the Low & Partners family, Jonathan was an Associate at leading law firm Messrs Rosli Dahlan Saravana Partnership where among other matters, he worked on a complex corporate litigation matter involving a large renewable energy project where the claim was worth RM100 million which eventually culminated in a favourable settlement for his Client.
Jonathan joined Messrs Low & Partners' Shipping & Maritime practice to widen the scope of his expertise to include Maritime and Commercial Law matters with a view to cultivating an international market reach. To that end, he is also immersing himself in the field of Alternative Dispute Resolution (ADR) with an emphasis on International and Maritime Arbitration.
Jonathan acknowledges that even seemingly similar cases can be nuanced either by their unique set of facts or by the particular needs of a client. As such, he firmly believes that each and every one of his clients deserves a bespoke approach, which he is committed to providing.
Areas of Practice (non-exhaustive)
Tort Law (Negligence, Defamation, Conversion, Nuisance etc.)
Company Law (Oppression, Shareholder Disputes, Winding Up, etc.)
Moneylending
Judicial Review
Notable Cases Worked On:
Far East Holdings Bhd & Anor v Majlis Ugama Islam dan Adat Resam Melayu Pahang and other appeals [2017] MLJU 1726 (Federal Court)
Abdul Aziz bin Awang @ Muhammad & Ors v Tenaga Nasional Bhd [2020] 7 MLJ 126 (Bertam Valley Hydroelectric Dam Negligence case)
Sathasivam Muthusamy v. Tenaga Nasional Berhad [2021] 4 ILR 558
YB Chow Yu Hui v. Majlis Daerah Raub & Kerajaan Pahang Darul Makmur 2020 (reported by MalaysiaKini - https://www.malaysiakini.com/news/536777)