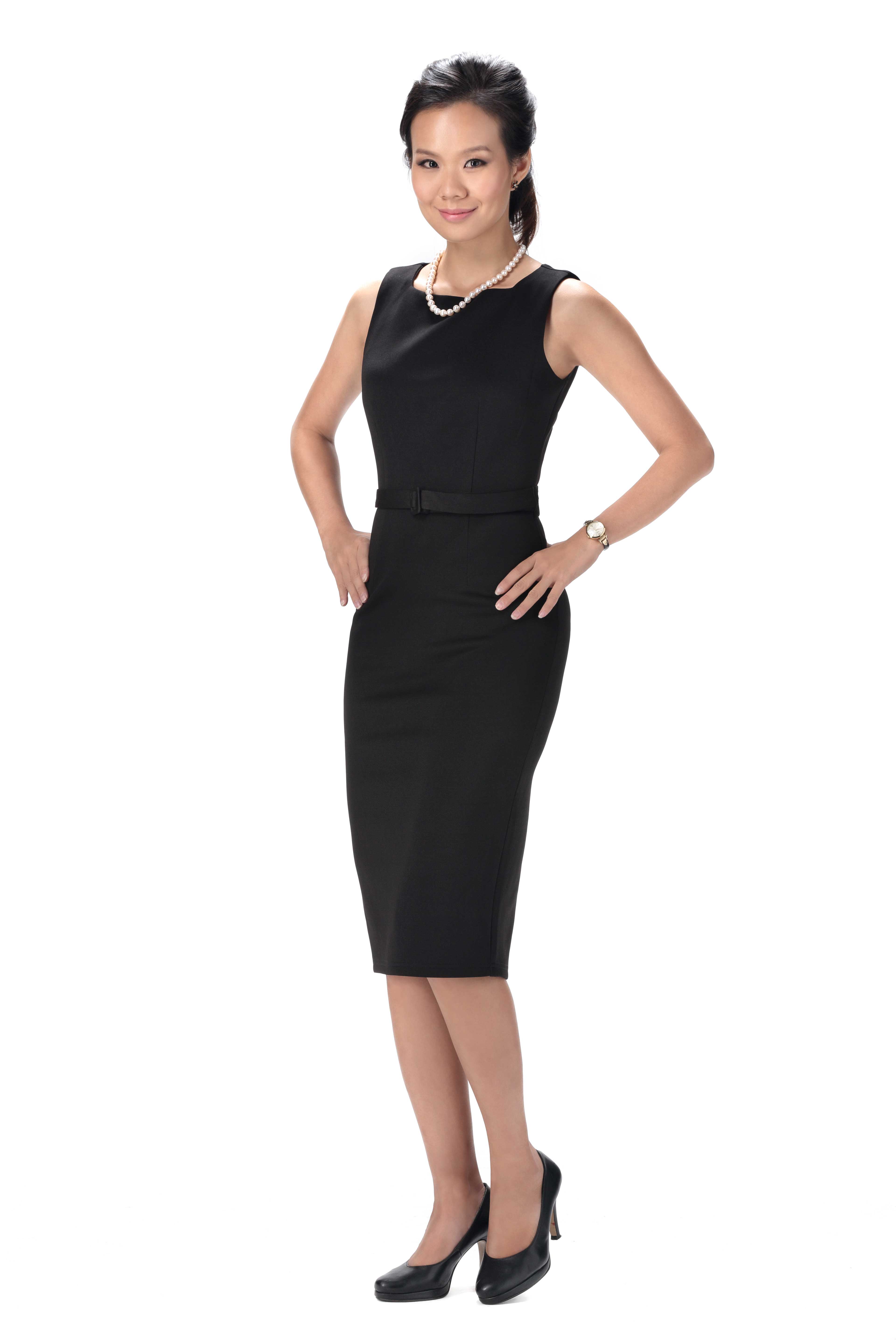 LLB (Hons), University of West of England, United Kingdom
Barrister-at-law, the Honourable Society of Lincoln's Inn
Advocate and Solicitor, High Court Malaya
Lee Khim was admitted as an Advocate & Solicitor of High Court of Malaya in 2010. She practises in a wide array of dispute resolution areas and has appeared at all tiers of Malaysian courts. In her early years of practice, she practices in the field of civil and commercial dispute resolution with a special focus on banking litigation. Presently her focus is on family law, contentious probate, employment and trust.
Her other areas of practice include debt recovery, defamation and commercial disputes. Practice areas and legal experience includes:
Banking law and debt recovery
Family law (contentious divorce, custody disputes, maintenance claims, division of matrimonial assets, variation, enforcement)
Child adoption, custody and guardianship application
Judicial review proceedings on unilateral conversion of minor
Marital agreements
Collaborative law
Drafting of will and trust deed
Succession law (contentious probate matters, intestacy disputes)
She has been nominated as the Woman Lawyer of the Year award at the Asian Legal Business Malaysia Awards 2016. She also sits in the Bar Council Family Law Committee. She constantly appears in the media and is involved in client development programmes which includes giving presentation and talks to selected firm clients.
Member of International Academy of Collaborative Professionals (IACP)
Committee Member, Bar Council Family Law Committee, Rules Sub-Committee, a committee set-up to review the existing Divorce and Matrimonial Proceedings Rules 1980; Law Reform Sub-Committee, a committee set-up to review the existing Law Reform (Marriage and Divorce) Act 1976
Co-Author of Law And Practice of FAMILY LAW in Malaysia published by Sweet & Maxwell, Thomson Reuters.
Author, "行动管制令期间无法营业,公司可否借此为由终止或延长合约"
Author, "40% Of Americans Rushed To Do Their Wills. Why Are People Eager To Make A Will now?"
Co-author, "FAQ for Divorced Spouses and Victims of Domestic Violence"
Reported Cases
Bistari Land v. Malayan Banking Berhad & Ors and Other cases [2011] 1 LNS 1501
United Overseas Bank (Malaysia) Berhad v Sanichi Precision Plastic Sdn Bhd & Ors [2012] MLJU 792
United Overseas Bank (Malaysia) Bhd v M-Pacific Cable Sdn Bhd & Ors [2012] MLJU 7
Interactive Brokers LLC v. Neo Kim Hock & Ors [2014] 8 CLJ 747
Francis Karel Rene Joseph Himpe v Theresa Gina Arteta Frias [2015] 5 AMR 234, [2015] 1 LNS 317
Ong Wei Chen v. Sim Kai Chun [2016] 1 LNS 601
Lee Cheng Kong v. Tee Wooi Ling [2018] 1 LNS 741
Tan Su Lin v. Andrew Lim; Mak Nguoy Yee [2018] 1 LNS 857