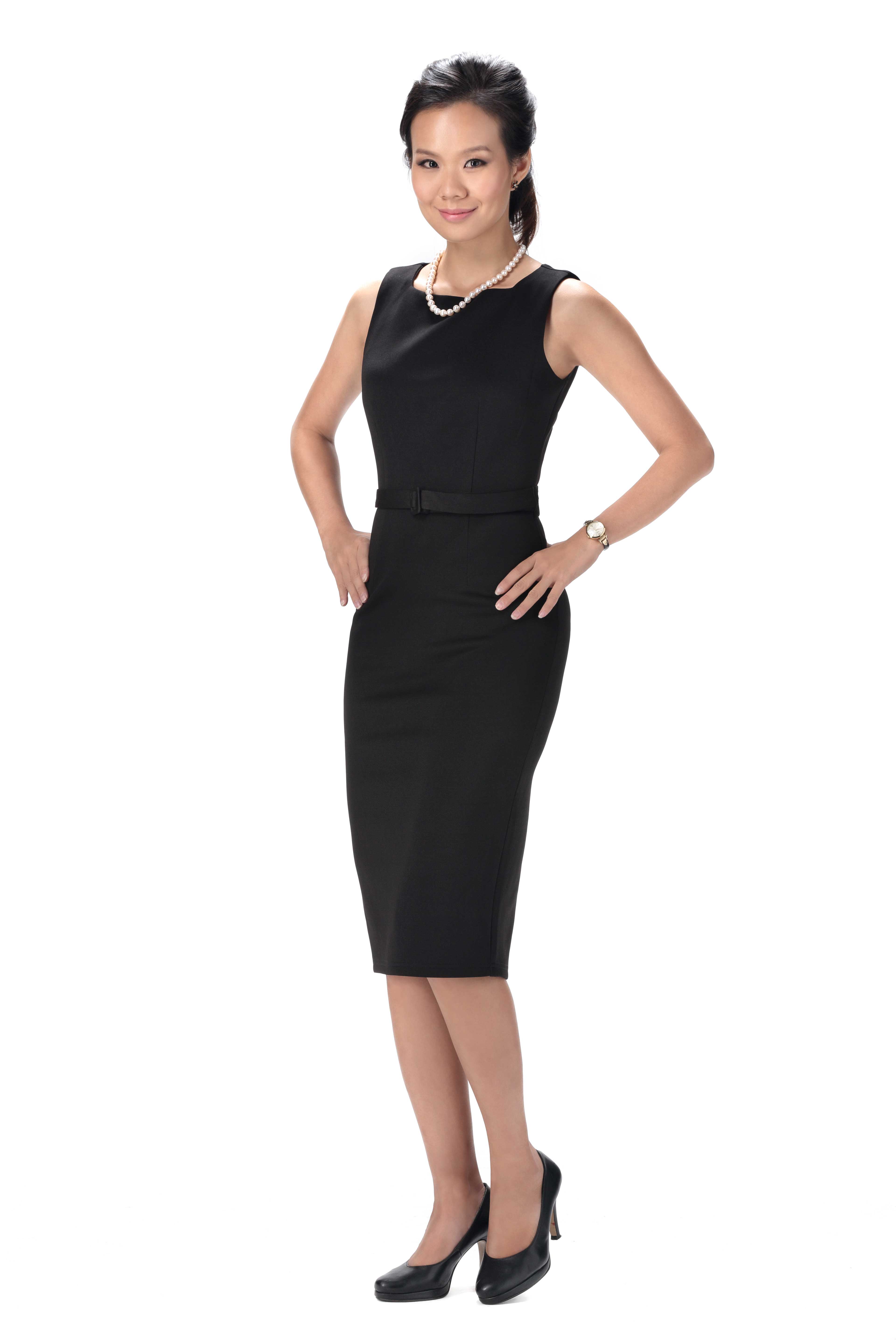 Toh Lee Khim read law at the University of West England and graduated in 2007. She was called to the English Bar in 2008 and became a member of the Honourable Society of Lincoln's Inn, London. Upon completion of her pupillage at Messrs Raja, Darryl and Loh, she was retained as an associate in the Dispute Resolution department which specialises in banking litigation. She was involved in the widely reported case of Bistari Land v Malayan Banking Berhad.
She later joined Messrs Low and Partners in 2013 and found interest in commercial, family and employment law. As Head of the Litigation Department at Low and Partners, her key achievements include:
Lead lawyer in obtaining adoption order for offsprings of MH17 victims;
Lead lawyer in handling complex extraterritorial adoption order;
Lead lawyer in successfully convincing the court to grant a caveat to preserve the status quo of property pending the dissolution of marriage (Francis Karel Rene Joseph Himpe v Theresa Gina Arteta Frias[2015] 5 AMR 234).
She has been nominated as the Woman Lawyer of the Year award at the Asian Legal Business Malaysia Awards 2016. She also sits in the Bar Council Family Law Committee. She constantly appears in the media and is involved in client development programmes which includes giving presentation and talks to selected firm clients.