Awards and Recognition
We are proud to be nominated as the top finalists of "Matrimonial and Family Law Firm of the Year" and "Malaysia Law Firm of the Year" by ALB (Asian Legal Business) Law Awards 2017, 2018 and 2019. For Malaysia and South East Asia.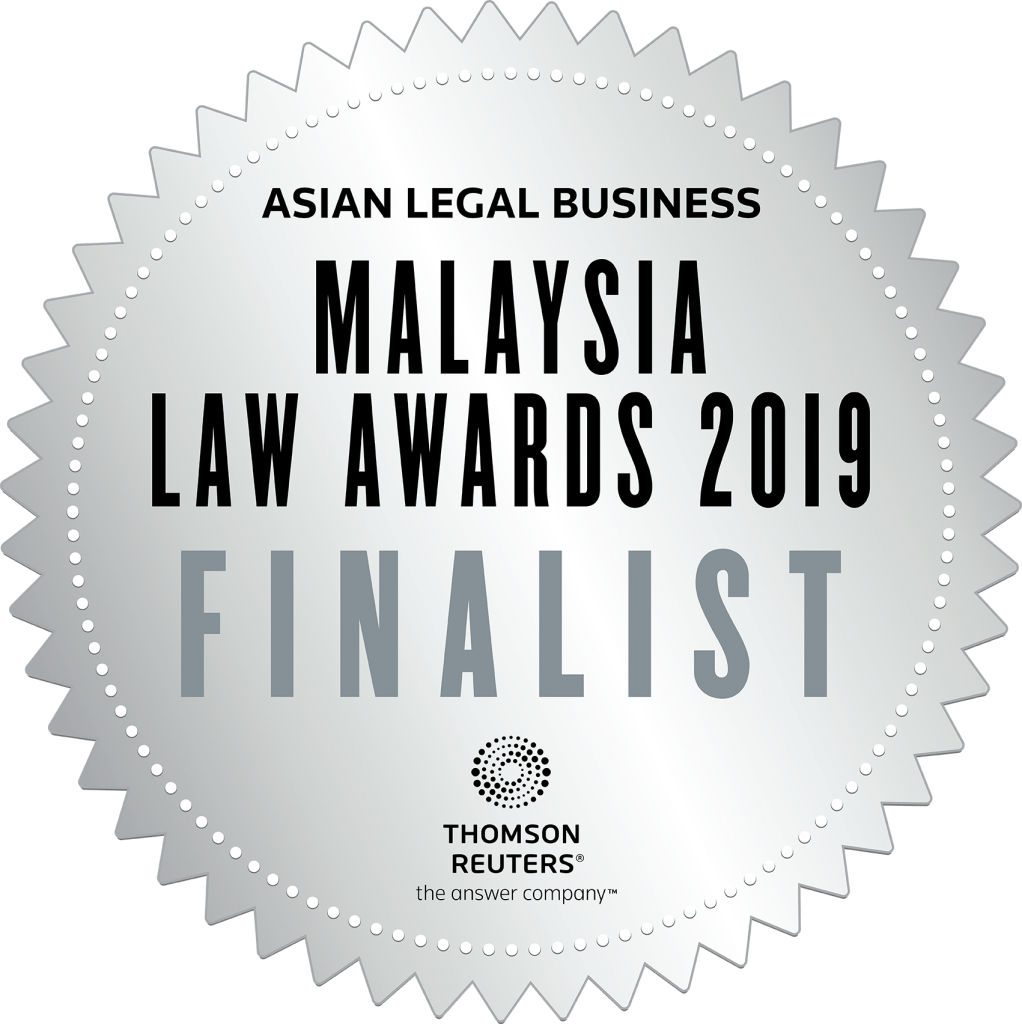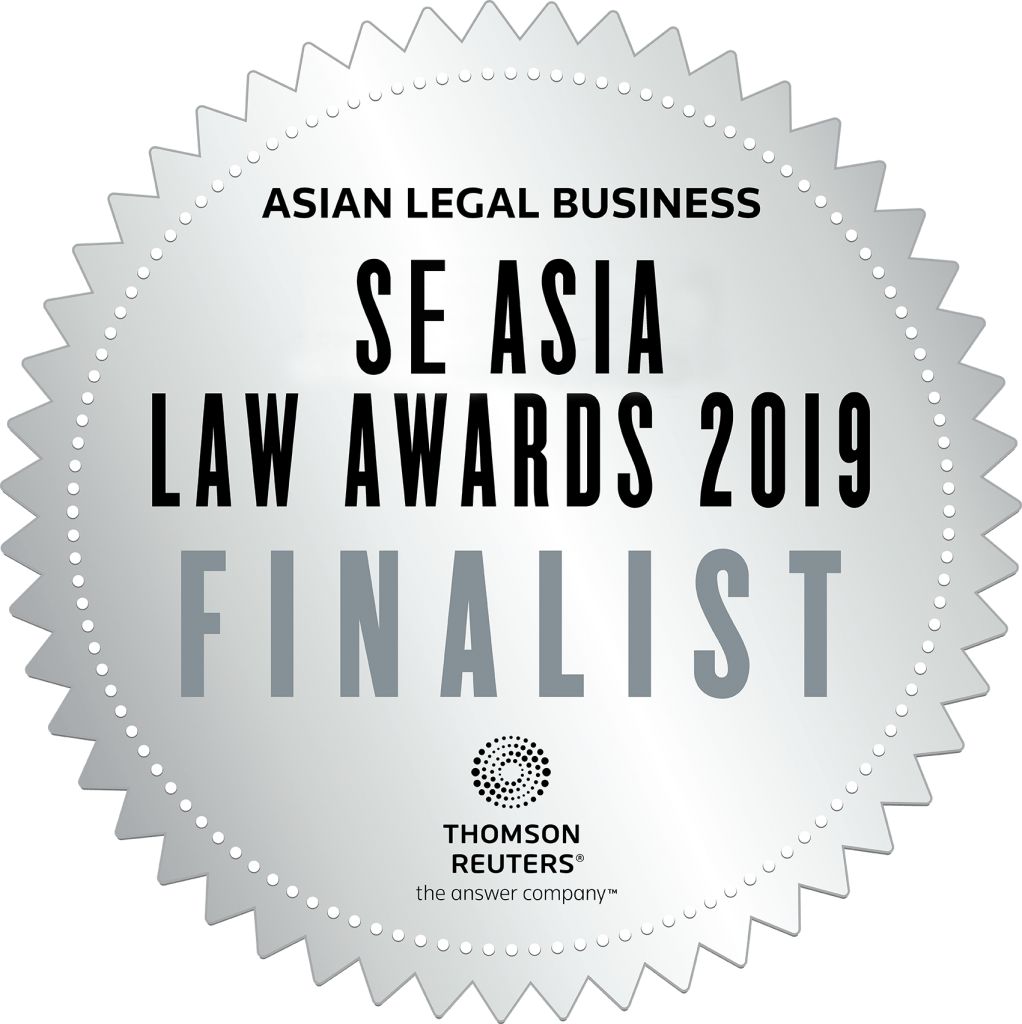 Will Writing
Writing a Will is one of the most important things you can do for yourself and it will save your family a lot of heartache and confusion when the inevitable happens. Here at Low & Partners, we provide will writing services as well as advice in succession & estate planning, trust arrangements, personal asset arrangements and inheritance tax matters. We help our clients to ensure that their loved ones are legally protected, that their assets are distributed as instructed and that their affairs are handled exactly as they want them to be.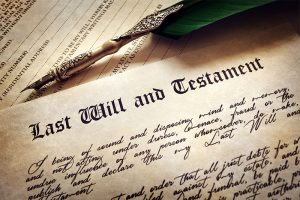 Malaysia Wills, Probate & Estate Administration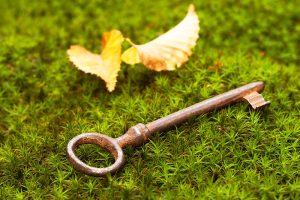 Application for Grant of Probate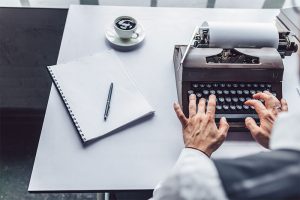 Application for Letter of Administration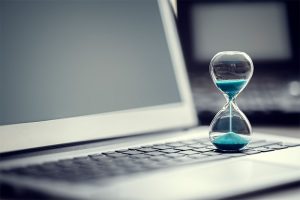 Application for Small Estate Distribution Order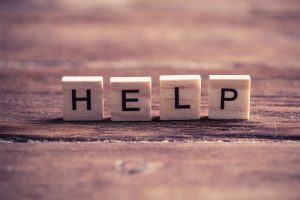 Estate Administration & Distribution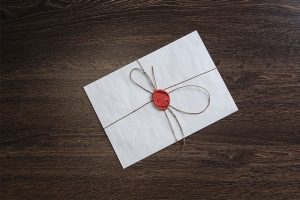 Resealing of Probate & Letter of Administration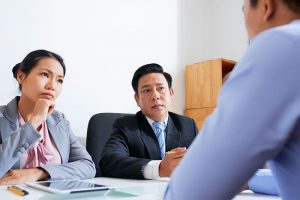 Will, Probate and Estate Disputes
Questions? We're here to help
Send Us Inquiries/ Message/ Feedback :