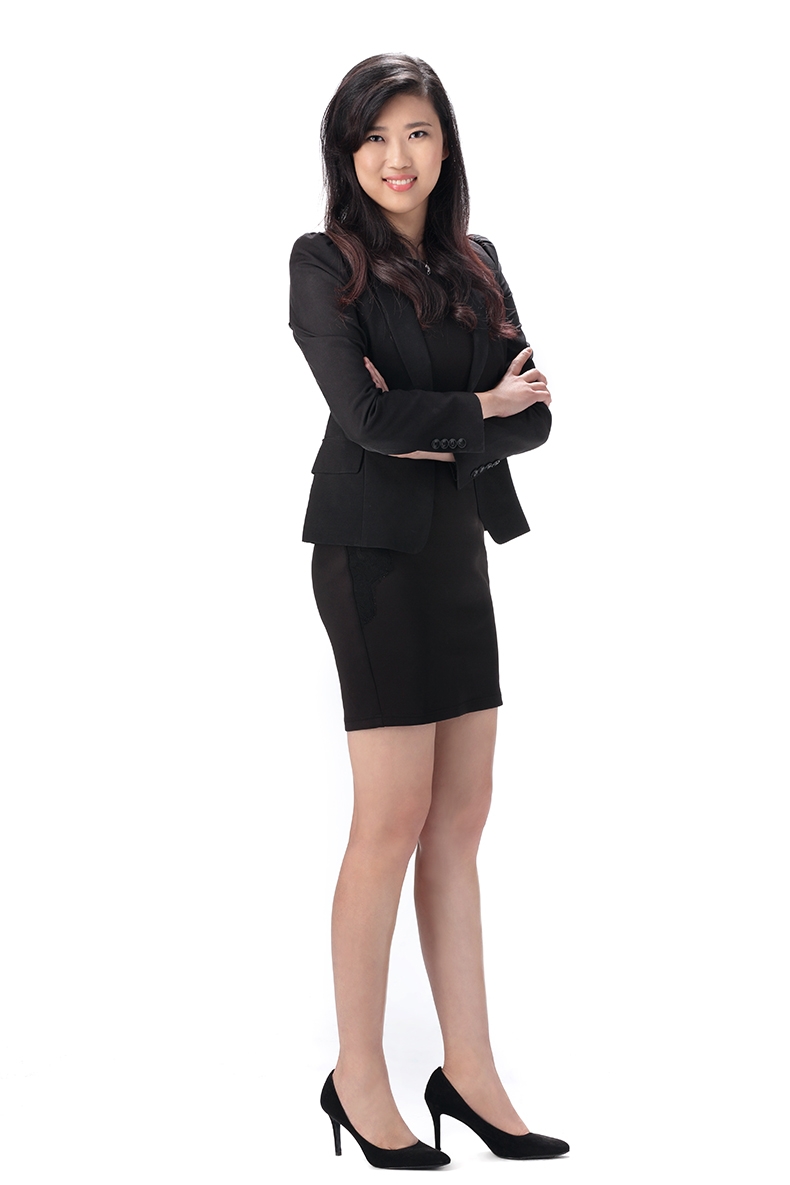 Fiona graduated from University of London with an LLB (Hons) in 2008 and obtained the Certificate of Legal Practice the following year. She was admitted as an Advocate and Solicitor of the High Court of Malaya in 2011.
Fiona began her legal practice on the area of conveyancing and property. She later found interest in corporate and commercial law, and has since then been practising in the area of corporate and commercial law. Fiona was with Messrs Abdullah Chan & Co and Messrs Tay & Partners during which she handled a wide range of corporate and commercial work from local and cross border deals.
Fiona's areas of practice spans mergers and acquisitions, corporate advisory, commercial drafting and real estate and financing matters.
NOTABLE CASES/ TRANSACTIONS
Acquisition of a majority stake of a company involved in the business of providing human resources outsourcing solutions and management services by Japanese-owned outsourcing company for RM54 million.
Disposal of the shares owned by a French public limited company in its Malaysian subsidiary involved in providing assessment, testing and certification of sites services, to another wholly owned subsidiary as part of its internal restructuring exercise. The deal is valued at RM65.4 million equivalent.
Acquisition of shares of an air conditioning manufacturer valued at RM16.4 million, prior to its proposed initial public offering and listing on Catalist Board of Singapore Exchange and acted as Malaysian counsel for the proposed IPO on Malaysian-law related matters concerning the Malaysian manufacturer.
Acquisition of habitats business carried on by a Malaysian company by Scottish client via a newly set up and wholly owned Malaysian subsidiary for RM12 million equivalent and the equity structuring of Malaysian subsidiary to be in compliance with the Petronas licensing requirements for the application under a specific SWEC.
Merger of the wholly-owned Malaysian subsidiary of a global provider of applications for automating business processes based in Sweden with the wholly owned Malaysian subsidiary of a United States-based manufacturer of laser printers and imaging products.
Disposal of shares in a 5-star local hotel owner company by a listed company to other shareholders at a total consideration of RM8.7 million.
Investment of a government-linked company in a stem cells production company at RM6.2 million.
Restructuring of a group of companies that specialised in traditional Chinese Medicine and application of the stamp duty relief for the transaction.
Joint venture between Dutch client and a Malaysian partner to form a Malaysian joint venture company to carry out inspection and overhaul services of aircraft components.
Reflagging of a vessel under the Malaysian International Shipping Registry and the equity structuring of the asset-owning company to be in compliance with the registration requirements under the relevant law.
Legal compliance of a foreign international school under the applicable Malaysian laws.
Legal opinions on matters in relation to financing documents of foreign borrower companies or security parties or in relation to seller's guarantor pursuant to share purchase by clients
Commercial or business contracts drafting or review for local and foreign clients.
Sale and purchase of properties including the sale of land for RM20.9 million to a property developer and loan transactions including a grant of RM62.7 million term loan for funding the purchase of a residential land and grant of RM8.7 million term loan for working capital or overdraft purposes.