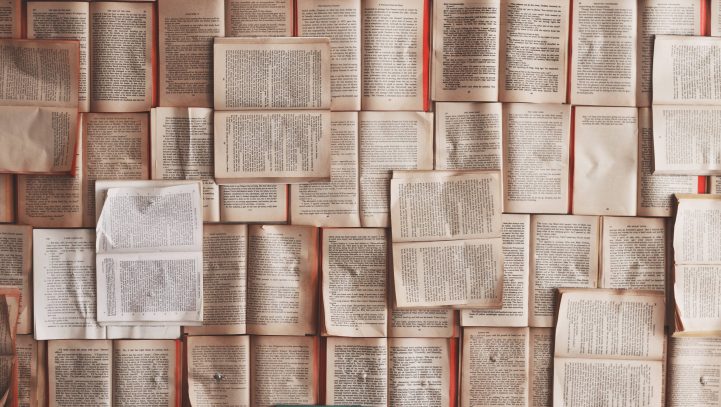 I Received a Writ and a Statement of Claim, What Should I Do? – The typical court process in civil cases
When you received a Writ and Statement of Claim, it basically means someone has sued you (let's call him the "Plaintiff").
You have 14 days to enter your appearance i.e. to tell the court and the Plaintiff that you will be coming to court to fight the suit.
If you do not enter appearance, the Plaintiff may, depending on what sort of claim he has against you, enter a judgment in default of appearance against you. Crudely speaking, they won because you conceded a walkover.
Now, after you have entered your appearance, you have another 14 days to file your Defense and serve a copy on the Plaintiff.
The most important deadline is this - you have 14 days to enter your appearance. If you do not do this, the Plaintiff will be able to enter judgment against you. If you need to get a lawyer, get one within the 14 days time period.
In a typical case, the next stage would either be the Plaintiff applying for a summary judgment or the parties enter into the trial preparation stage.
Summary Judgment
Where there is no meritous defence, the Plaintiff is entitled to apply for a summary judgment where the Plaintiff would urge the court to look into the documentary evidence alone to determine the case.
Where the Defendant has a meritous defence or manage to raise triable issue requiring witnesses to be called, the matter will proceed to trial preparation stage.
Trial Preparation
The parties would have to prepare and file certain documents including:
1) Common bundle of documents (i.e. the documentary evidence)
2) Statement of Issues to be Tried
3) Statement of Agreed Facts
4) Summary of Cases
5) List of Witnesses
6) Witness Statements
These are prepared by the lawyers. However, you would need to work closely with your lawyers to ensure that all the relevant items are properly filed.
Trial up to Decision
After the all the preparations have been completed, the court will be set for Trial. On the Trial days, the Plaintiff's witnesses would be called first to be examined. Here is where your typical legal TV drama comes into play where the lawyer will ask the witnesses question, and the opponent lawyer jumps up and scream "objection!".
After all witnesses have been called, the court will direct the lawyers to file closing submissions i.e. their legal argument. The court may or may not hear oral submissions from the lawyers. After that, the court will decide on whether the Plaintiff or the Defendant succeeds in proving their case.
Appeal
More often than not, the civil claim would be subjected to appeal to the court higher than the court you appear in.